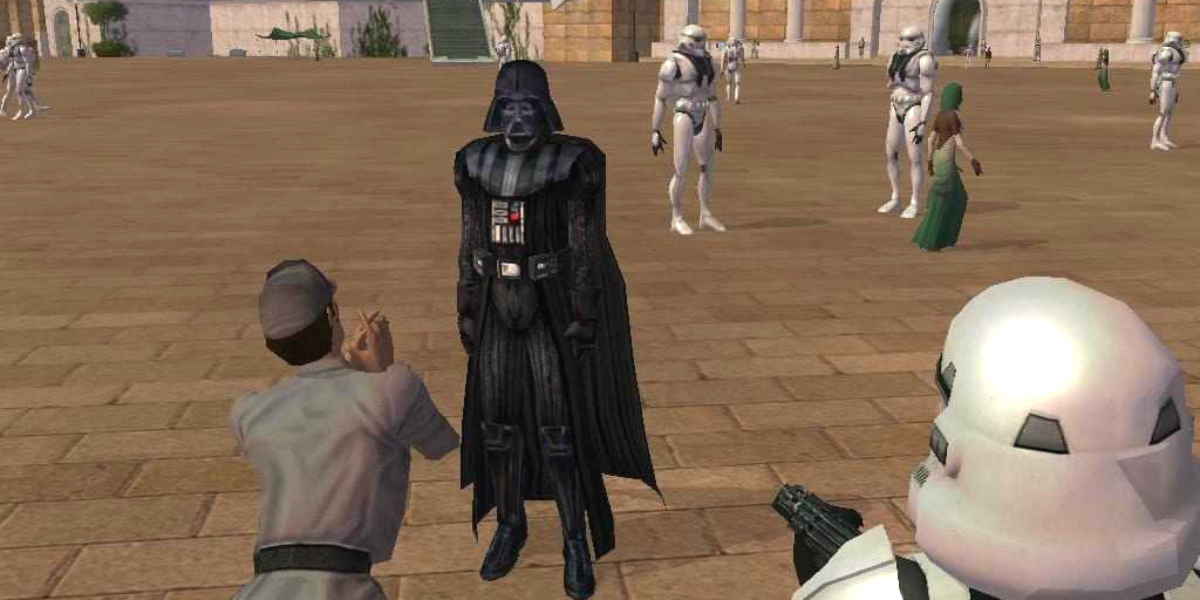 Steps the get started on SWG: Evolve
Step 1: Create your Account
You must create an account on our website in order to gain access to the game.
Click here to create your account.
Step 2: Join our official discord
Join discord to connect with the community.
Step 3: Verify Account
After you create an account on the website, please link your discord account to get roles. MUST BE DONE AFTER YOU JOIN DISCORD.
Click here to sync your account.
Step 4: Request Activation
Follow instructions on Discord and open the proper support ticket to request account activation.
Step 5: Download the Launcher
You'll need to use the SWG: Evolve launcher to download the Game Client. You do not need a copy of Star Wars Galaxies downloaded to play. If you play on other SWG servers, be sure to install SWG: Evolve in a separate location.
Step 6: Use the Launcher to Install and Patch the Game
Once you have downloaded, extracted, and ran the launcher, the game will start installing and patching in the folder that the launcher is residing.
Step 7: Launch the Game
Once the installation and patching has completed, the "Play" button will appear. Click the Play button to launch the game.